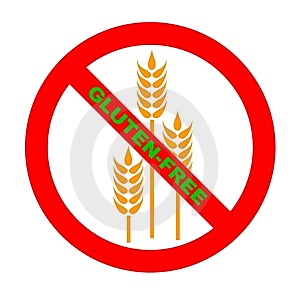 Gluten Sensitivity & Celiac Forum 2012
Interested in finding out more about gluten allergies? There is a Gluten Sensitivity and Celiac Forum next weekend, Saturday the 16th in Palo Alto. Tickets are $30 right now, click on the title above to go to the Forum page and there is a link to register at the bottom.
Looks like a good group of speakers and they will be sharing information about a new laboratory test for gluten sensitivity. Attendance has been around 300 at past forums, which I think is a great size to actually get to talk to people and get your questions answered.
More information about the Forum and Dr. Vikki Petersen, who founded the group putting on the event:
http://www.celiac.com/blogs/245/Second-Annual-Gluten-Sensitivity-and-Celiac-Forum.html